Celebrate at Spartans with an Activate or Gymnastics party!
Package 1 $190 up to 10 children.
 Package 2 $250 up to 20 children.
 Party packages include: One hour in the gym playing games and doing gymnastics or activate (parkour) and then half hour in our designated party area!  All parties will have a qualified instructor to lead the gym time so that the party guests can try and learn a few new skills!
Email us at info@spartanswinnipeg.com to book your party today!
Payment is due at the time of booking.
Fridge/freezer available to store cakes and snacks. Please ensure all food brought in is nut free.
Party time available is Saturday 3:45-5:15pm
***all party packages subject to GST***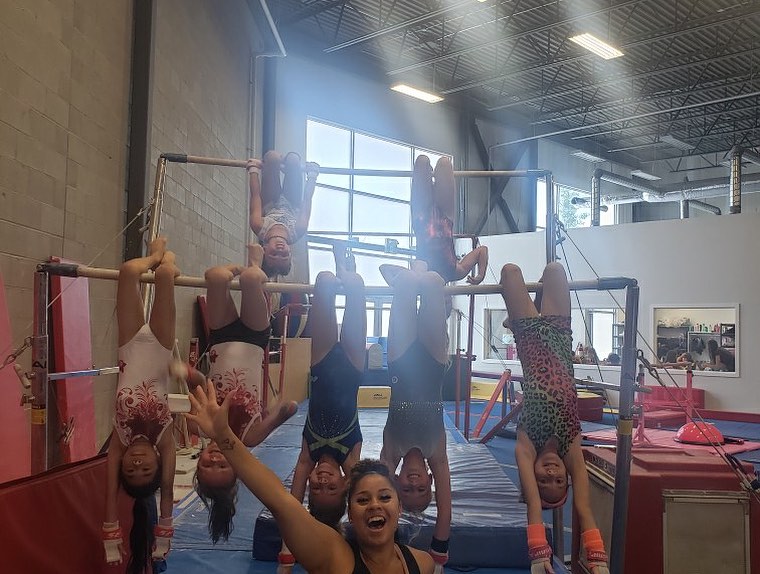 There are currently no 2023 Party bookings available at this time
Copyright © 2023 Spartans Gymnastics. All Rights Reserved.