School and Daycare Field Trips
Come and get active during the day and book a school, daycare or group field trip for any age! 
Qualified instructors will lead the children through the gym so that everyone can try and learn some new skills while having a blast!
 Email us at info@spartanswinnipeg.com to book your next field trip with us!
Cost is $100/hour for up to 20 kids, that's just $5/child!  If you would like to bring in more children please contact us to discuss special pricing.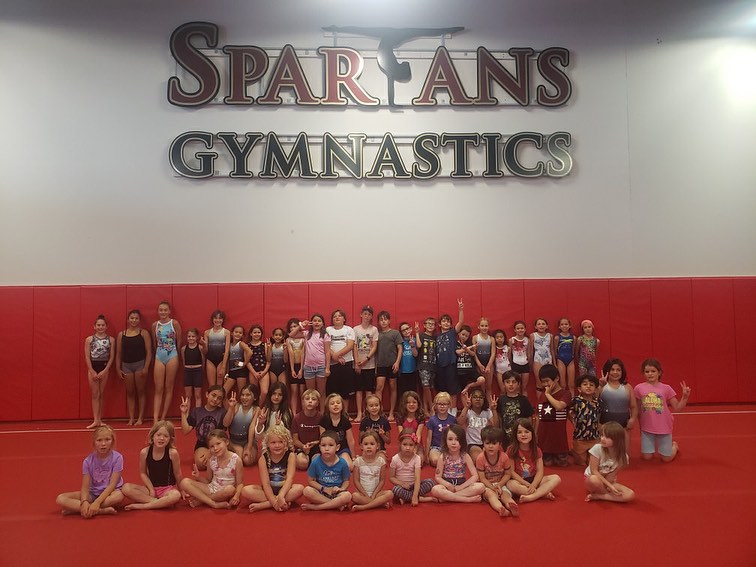 Copyright © 2023 Spartans Gymnastics. All Rights Reserved.