Class Attire/Details
For all recreational classes children can come in a bodysuit or tights/shorts & t-shirt.   If children wear tights/shorts & t-shirt please make sure the t-shirt is tucked into their tights/shorts so it doesn't flip over their heads when they go upside down.
Please send a labelled water bottle into the gym with your child to every class.
No shoes or socks required just their bare feet!
Parents will only be allowed into the gym for the Mini 1 Parent assisted class.
For safety reasons please ensure your child is not wearing any jewelry.  Stud earrings are fine.
There is no food, gum or drinks other than water allowed in the gym.
Please ensure all long hair is pulled back and out of your child's eyes.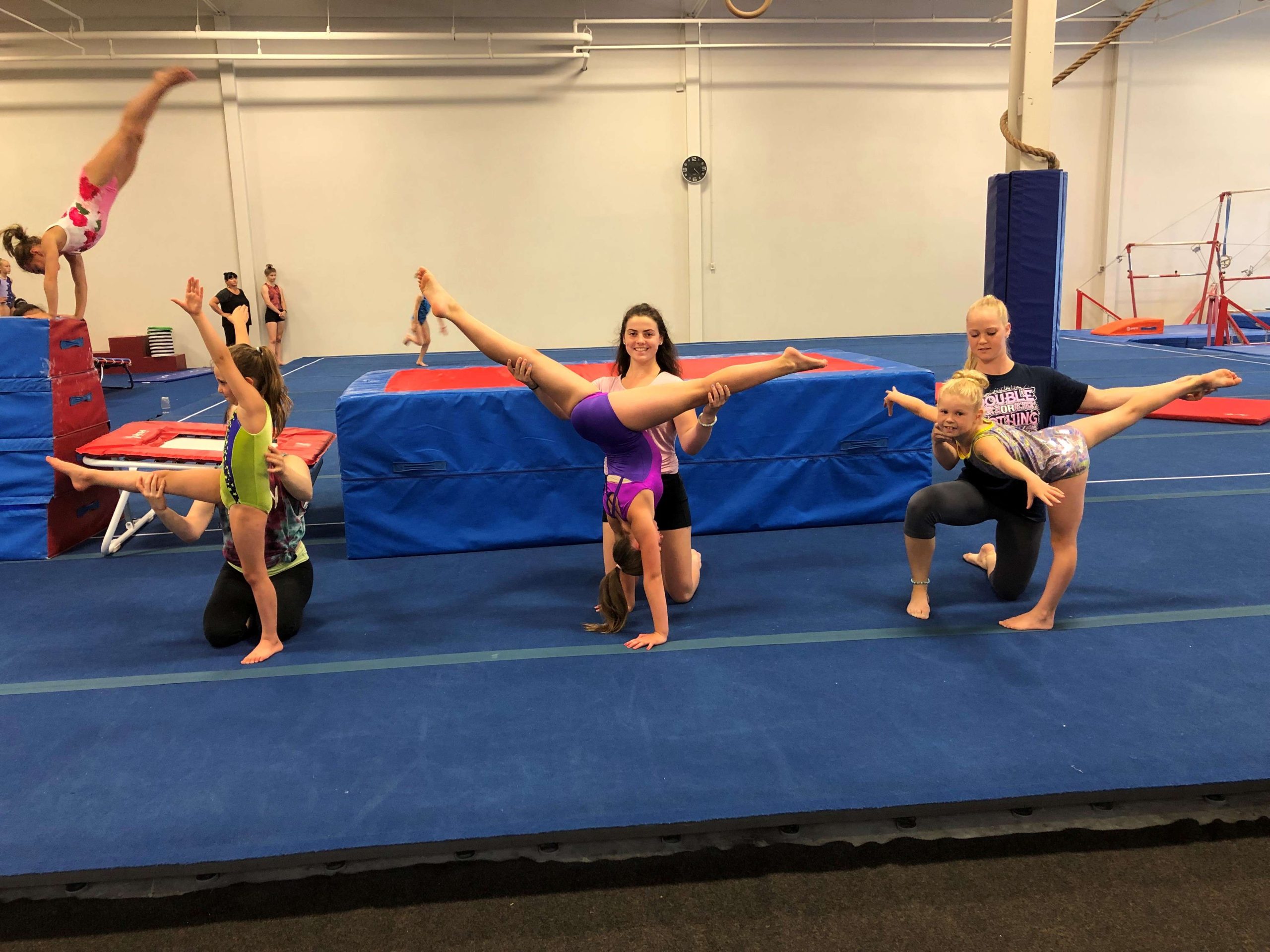 If you have any questions or would like more information regarding our classes call us at (204) 885-1291
Copyright © 2023 Spartans Gymnastics. All Rights Reserved.