Monthly Fees
The 2023-2024 season runs from September 11 – June 16
A non-refundable $45.36 Manitoba Gymnastics Association (MGA) insurance fee will be charged upon registration, once per year per child. This covers your child from September to August.
Mini Preschool classes (45 minutes) = $68.50/month
Jr. Spartans classes (1 hour)  = $82.45/month
Advanced classes (2 hours) = $140/month
There are no group or sibling discounts for any recreational, pre-competitive or competitive classes.
You can provide a 30 day withdrawal notice at any point up until April 1st. After the 30 day period is complete no further fees will be charged.
Recreational program has Artistic Gymnastics, Rhythmic Gymnastics, Activate (Parkour), and Acro/Tumble Performance Team options!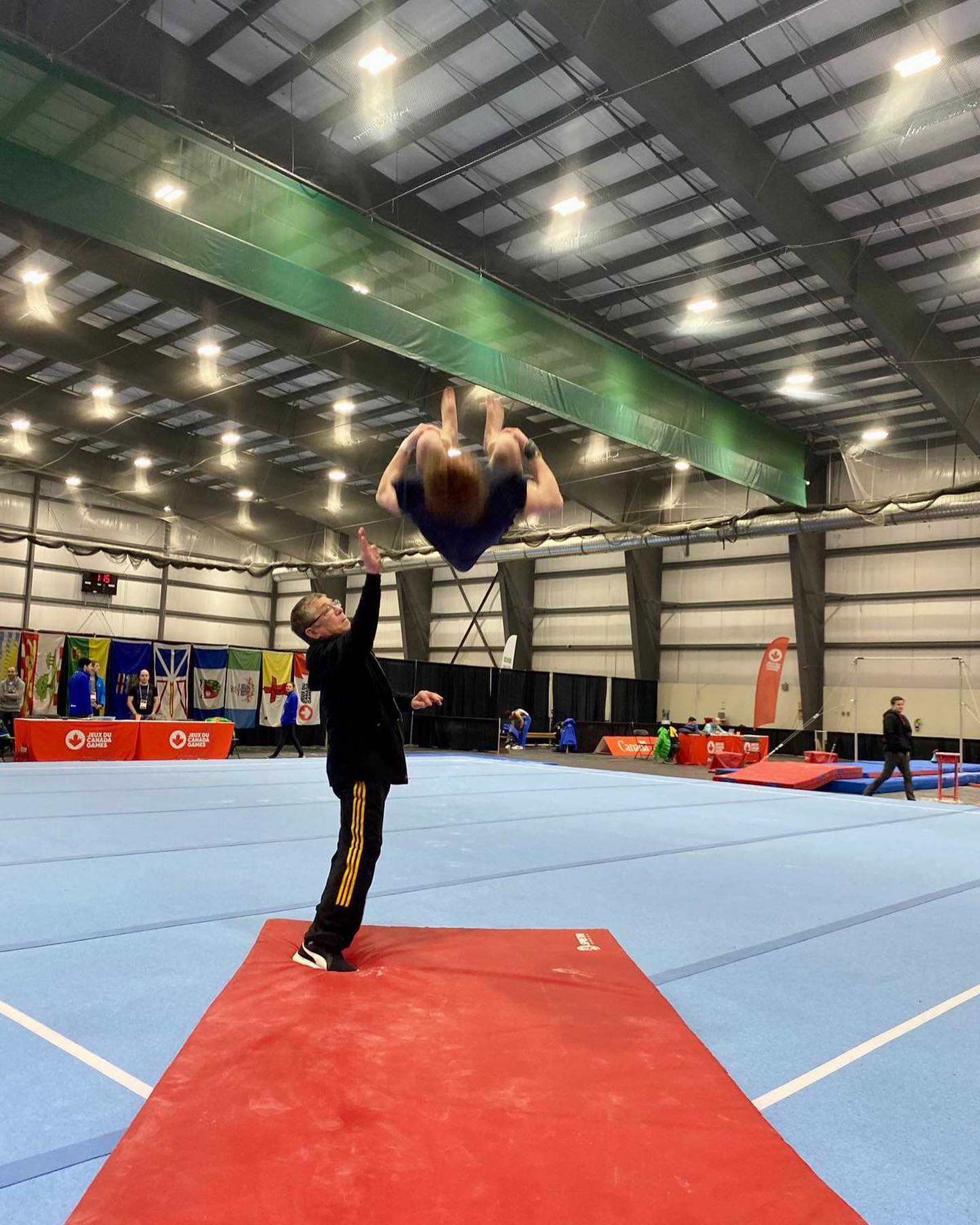 If you have any questions or would like more information regarding our classes call us at (204) 885-1291
Copyright © 2023 Spartans Gymnastics. All Rights Reserved.